WHAT ARE WE ABOUT?
From our humble beginnings in 1970 we have evolved into a dedicated and thriving club within the Canterbury-Bankstown District Rugby League competition.
Our aim is to develop, foster and encourage the great game of Rugby League at all levels and to have fun both on and off the field at the same time.
The Milperra Colts and its football community follow the rules and guidelines set out in the NSWRL Code of Conduct.
HOW DO WE OPERATE
Our club is a not-for-profit organisation where a committee, made up of dedicated volunteer staff, is elected each year and run the various aspects of the club e.g. canteen, newsletters, finance, etc. All money raised by the club goes back into supporting the kids and the operating of the club.
We also have an enthusiastic group of coaches, managers and trainers who look after our teams.
Last but definitely not least, we have our players who run out on the field each week wearing our jersey with pride.
WHERE ARE WE?
Our clubhouse is located at Killara Reserve, Killara Avenue Panania 2213. We play in the Canterbury – Bankstown District Junior Rugby League Competition located in the South West of Sydney, New South Wales.
WHEN DO WE PLAY?
We play our games on the weekends. On Saturday's, the Under 5s through to the Under 14s play and on Sundays the Under 15s through to A Grade play.
WHEN DO WE TRAIN?
Our teams train on Tuesday & Thursday nights at our home ground, Killara Reserve.
Killara Reserve is regarded as one of the best fields in the district due to its lush, green playing surface and great drainage. We have two marked fields – one full size International field and one dedicated Mod Size field. There is also a Mini Field marked within the Mod Size field. We now have new lights that allow us to play night matches as well.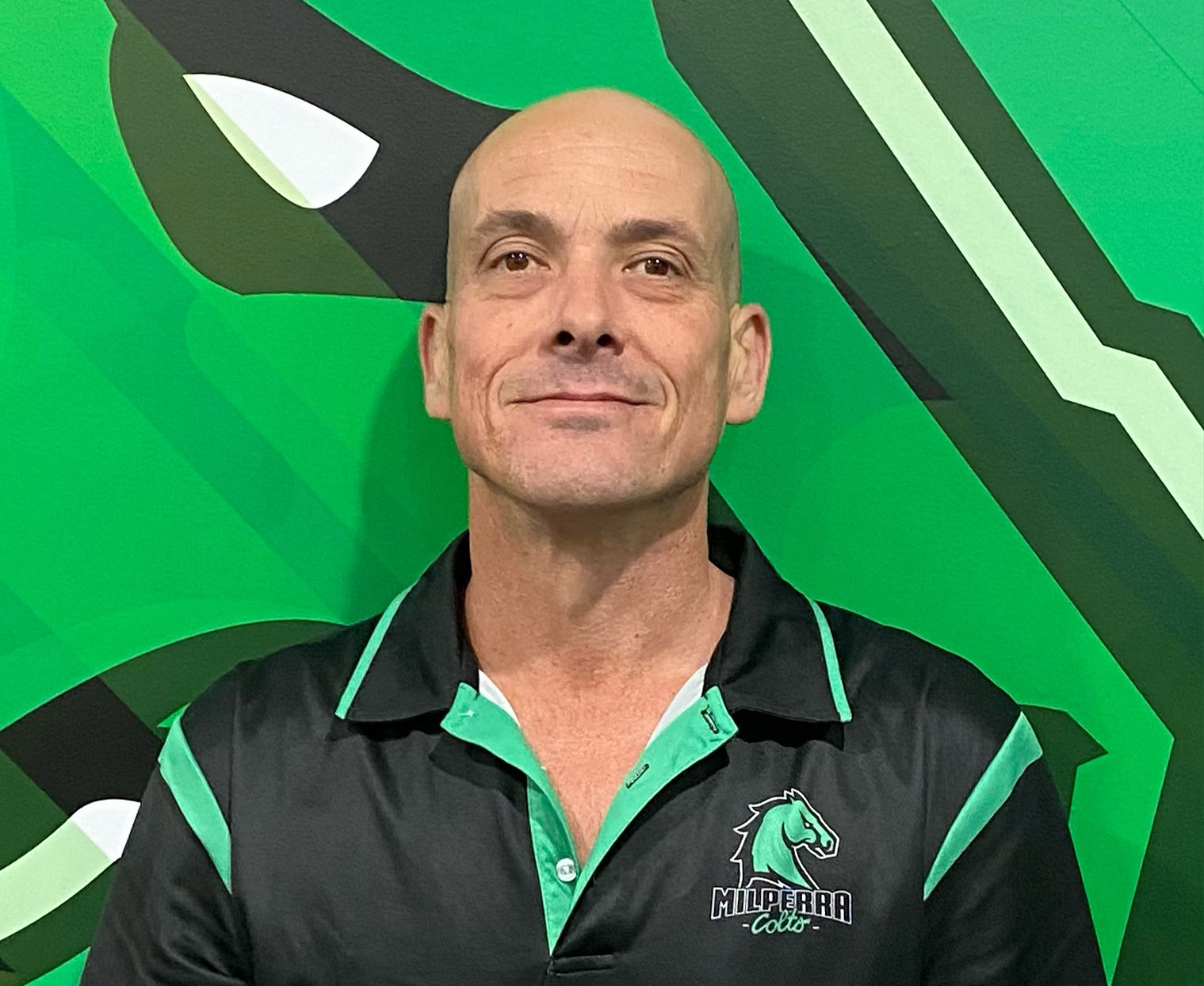 Dave Harrigan
President
Milperra Colts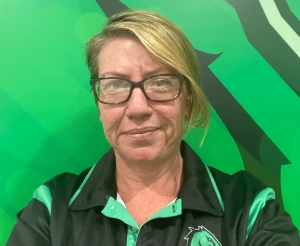 Katie Lawrence
Vice President
Milperra Colts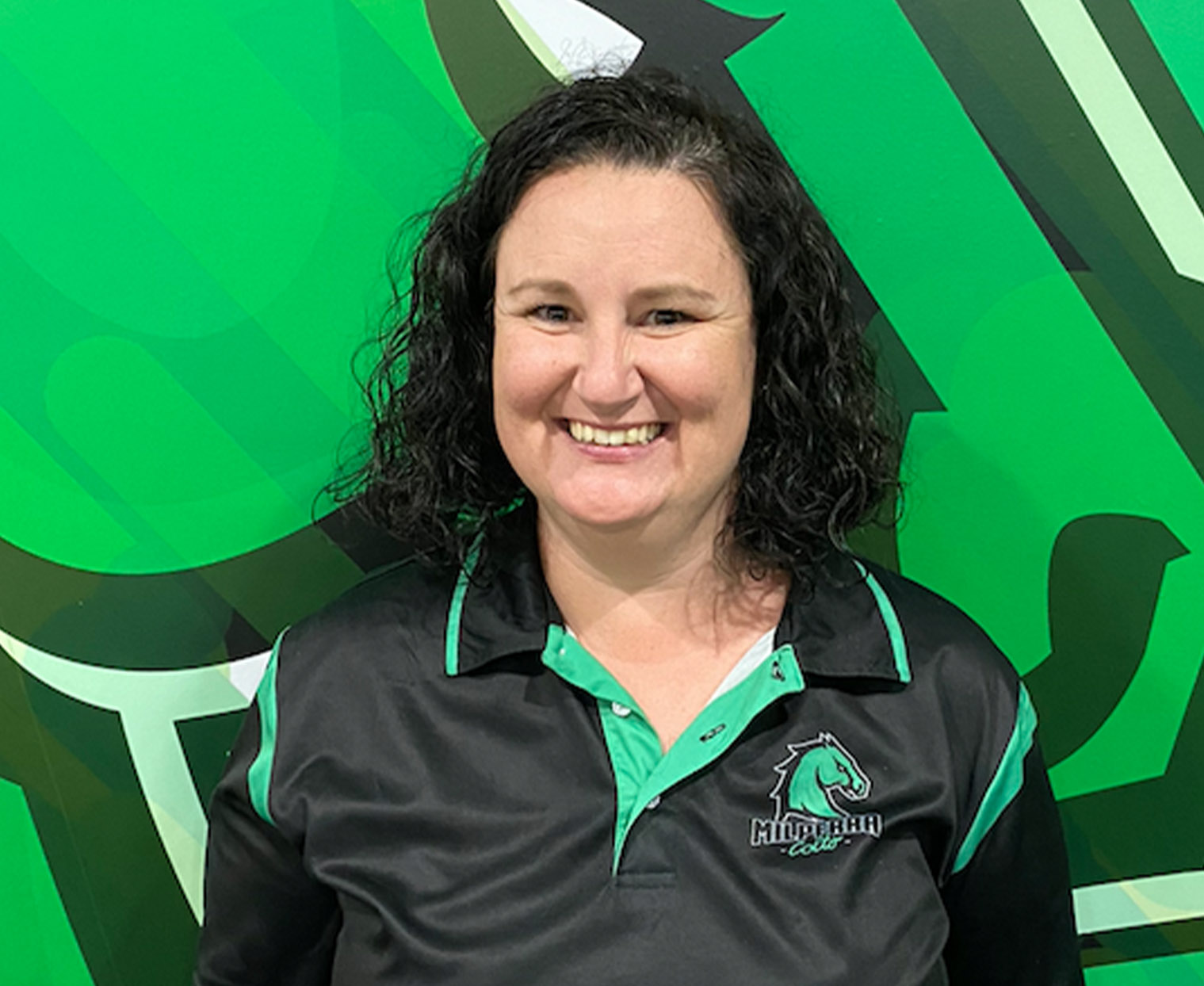 Samantha Ross
Secretary
Milperra Colts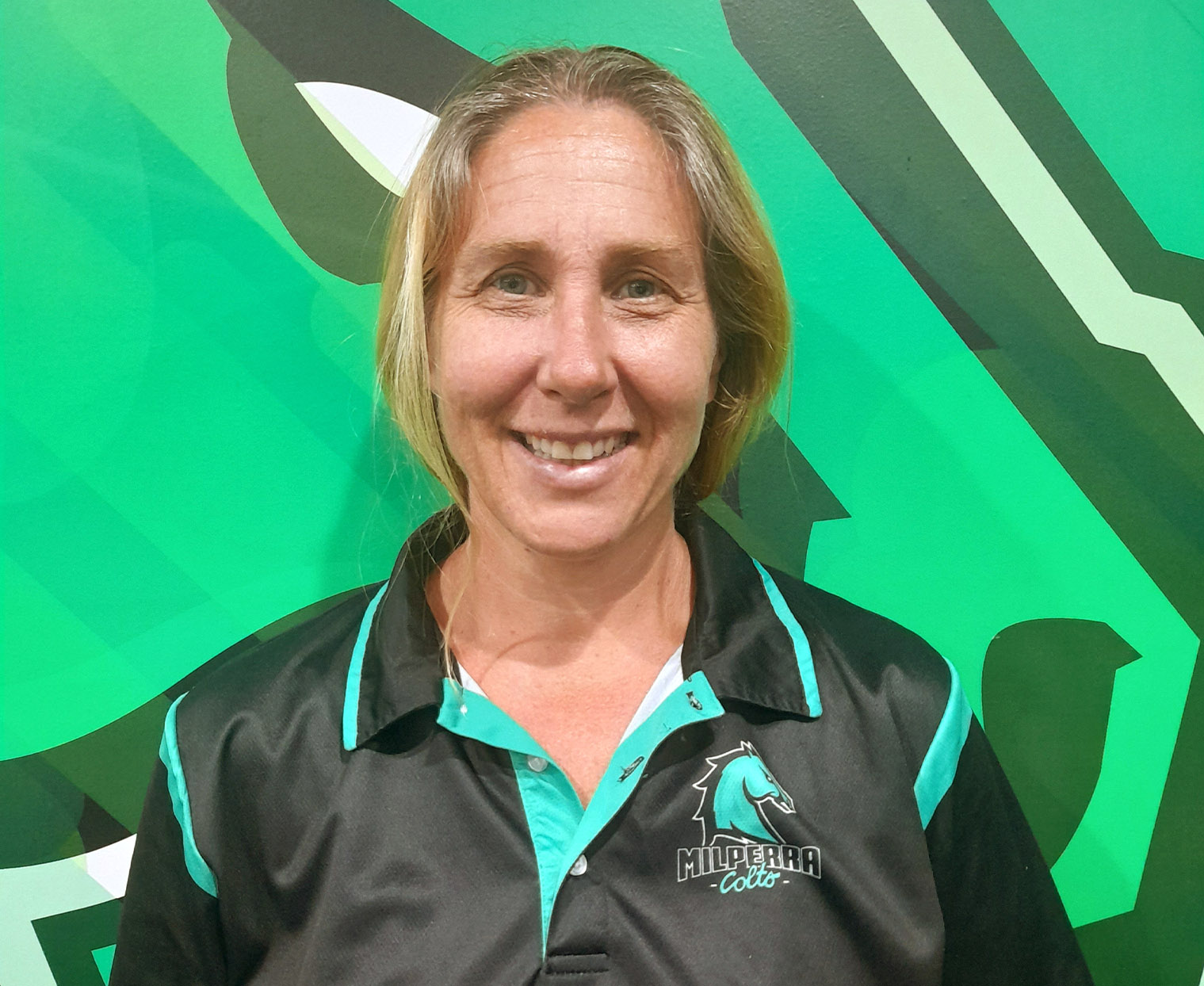 Tracey Bombaci
Treasurer, Merchandise Manager
Milperra Colts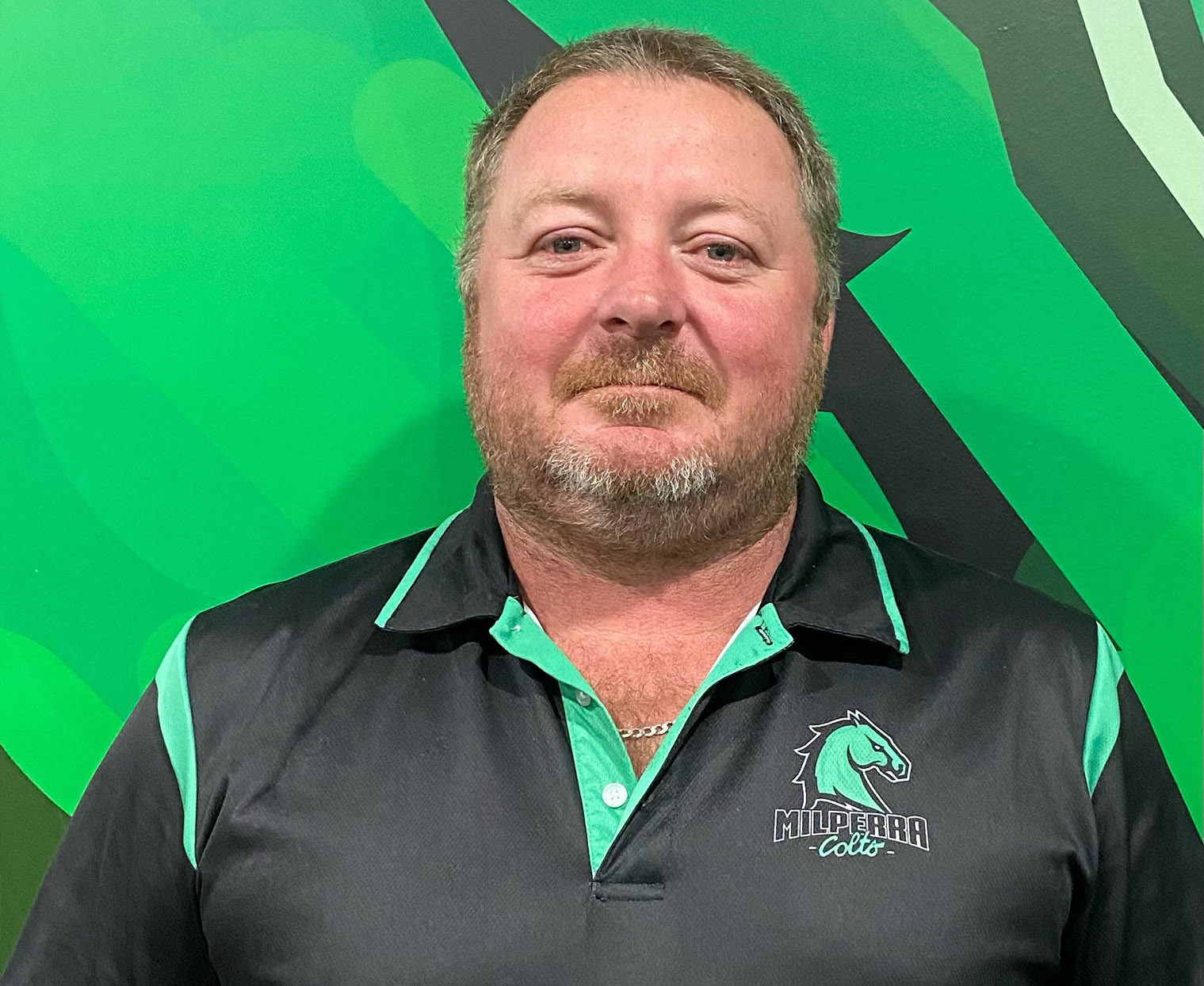 Matthew Walshe
General Committee, Game Day Operations Manager
Milperra Colts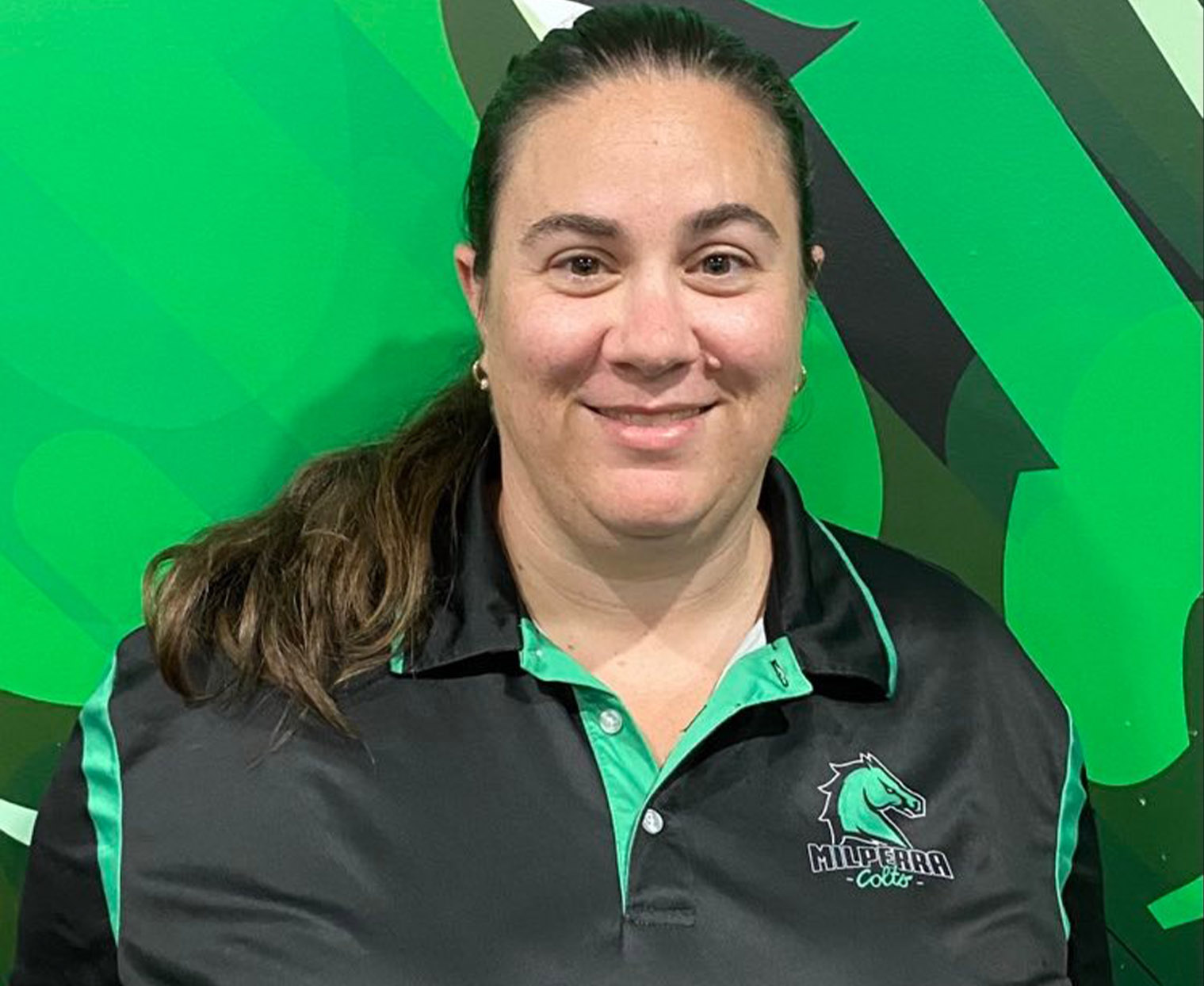 Louise Anthony
General Committee
Milperra Colts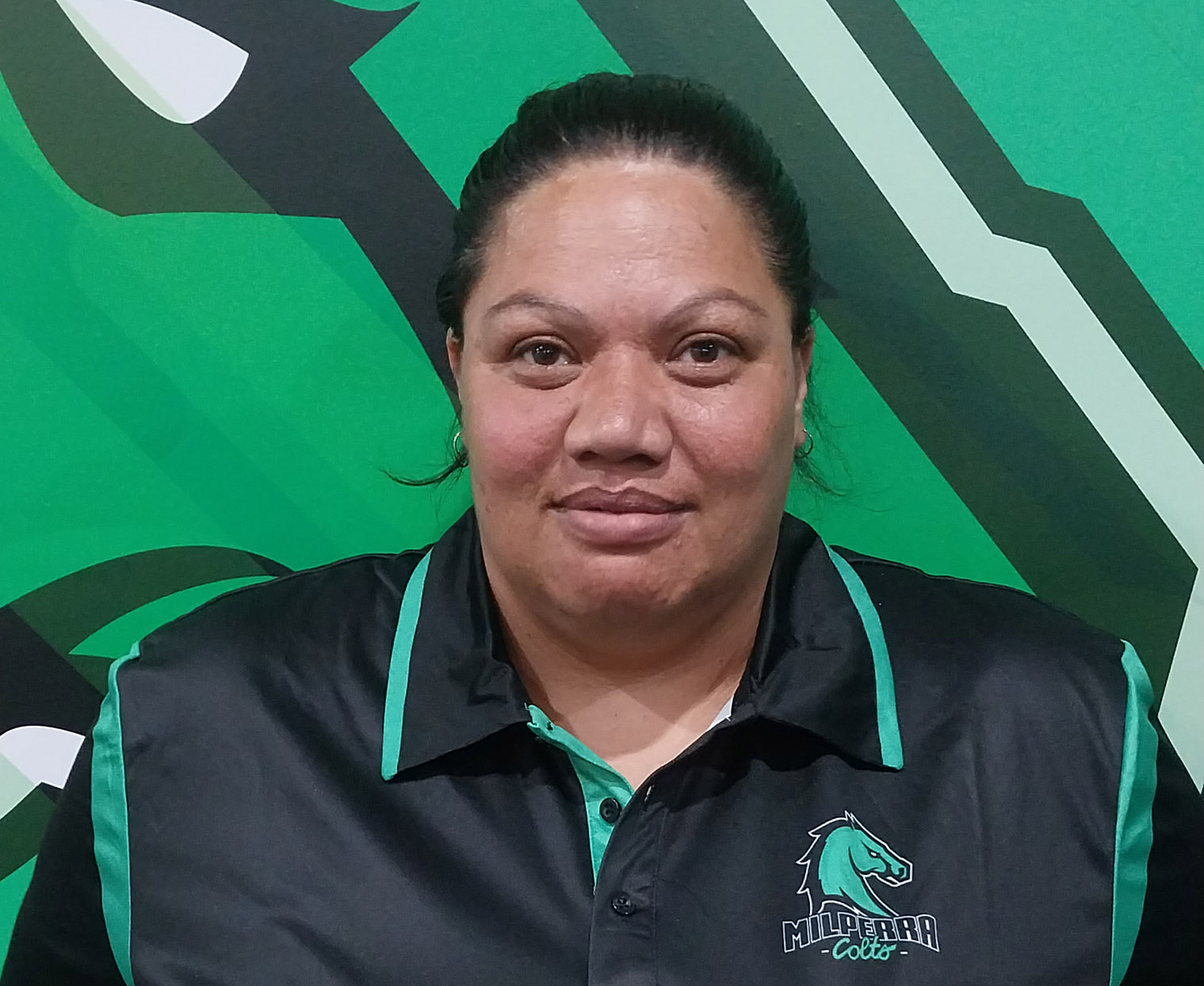 Shannon Ioane
General Committee
Milperra Colts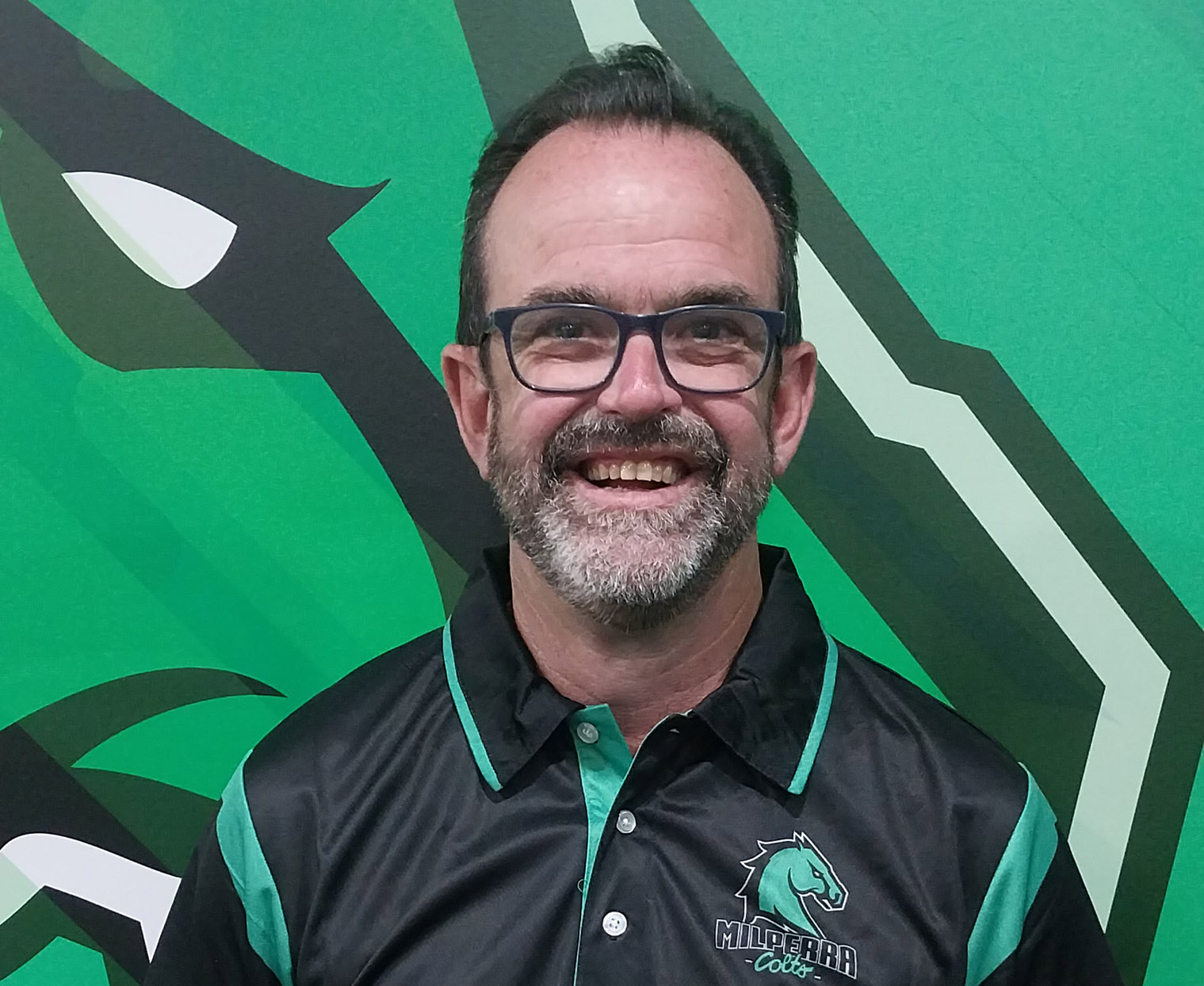 David Springall
General Committee
Milperra Colts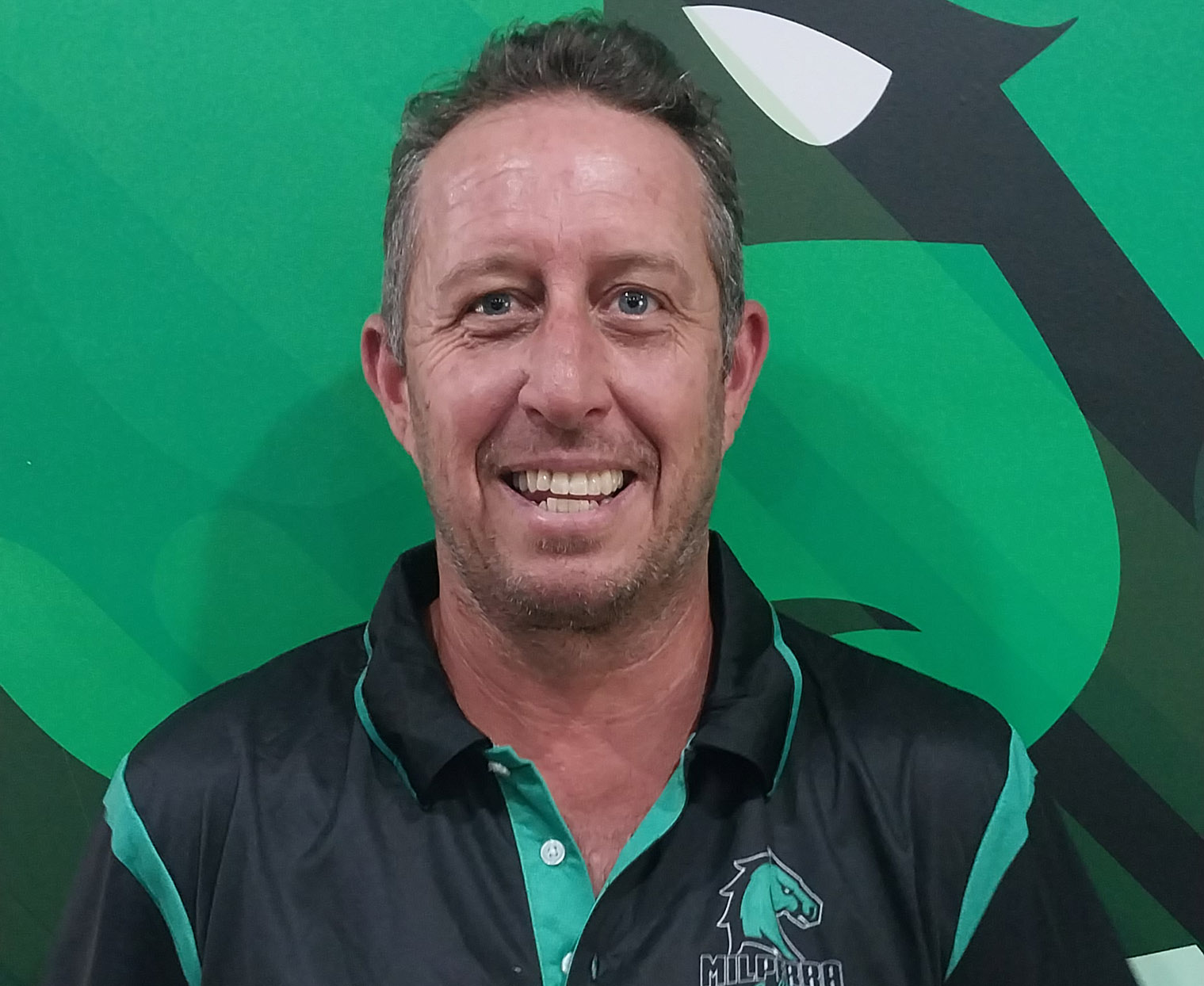 Tim Sharman
General Committee
Milperra Colts